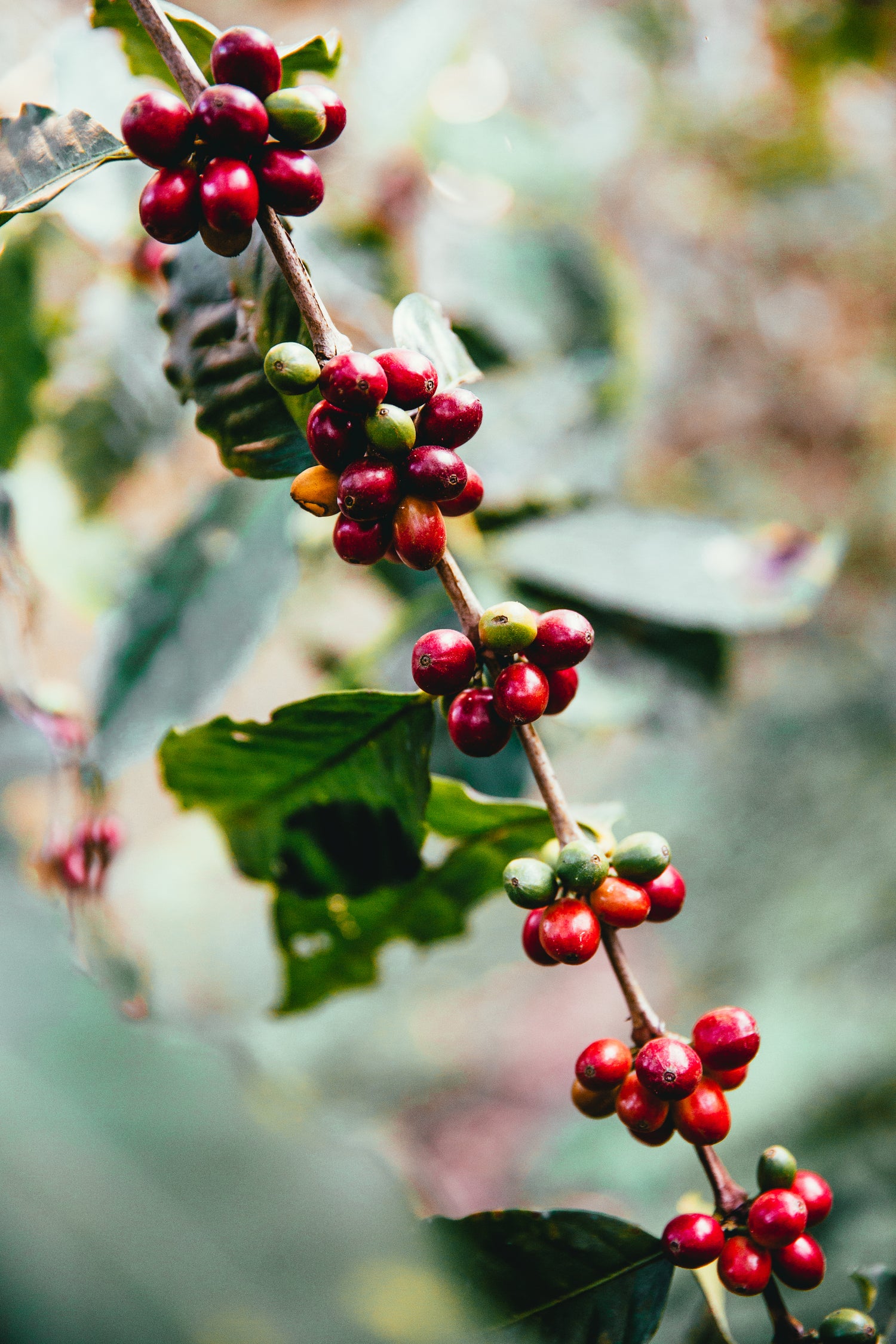 Our Wholesale Partnership
At Co-Work Coffee, our goal is to supply your café, shop, restaurant, business, office, church, or other organization everything you need to offer outstanding coffee and/or espresso service that will satisfy your people and keep them coming back. We bring to the table a commitment to exceptional coffee, southern hospitality, hard work, and lasting relationships. Our coffee is always air-roasted, because it is the cleanest, most environmentally friendly way to roast flavorful coffee. 
Quality over Quantity
For so many people, it's all about the coffee. Offering a high-quality cup of coffee to your customers, clients, or members is a powerful invitation to a lasting relationship with them. That's why our small batch roastery focuses on quality over quantity. Our roasters taste and carefully select the perfect beans from across the world to fuel your signature blend. Each small batch is carefully and affectionately roasted under the watchful eyes of our experienced coffee roasters and delivered on your schedule to ensure optimal flavor.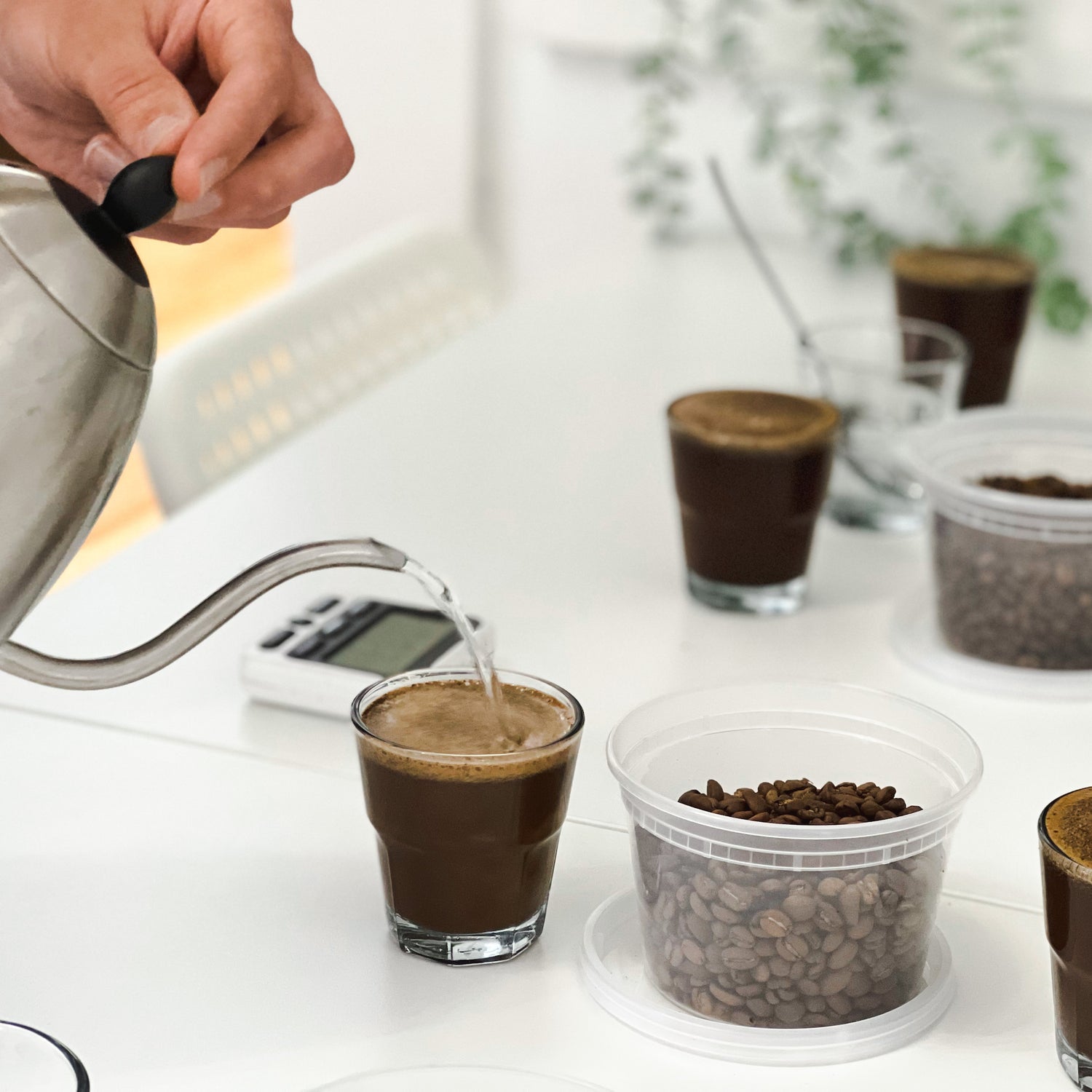 Training
More than a coffee supplier, our team is available to work with you and your team to ensure that your Co-Work coffee is expertly prepared and served to provide the best coffee experience for your people. We can consult with you on coffee bar design, help you decide the best equipment to use, and assist you in tailoring your coffee service specifically for your situation. We can also train you and your staff in the best practices for coffee storage, grinding, brewing; milk steaming and pouring; and offering all-around excellent coffee service. 
Private Label Coffee
At Co-Work Coffee, we offer coffee roasting and co-
packing services for businesses of any size —
whether you're a small coffee shop or a large
corporation. With years of coffee roasting experience
and an understanding of what it takes to create a
consistent product, we can help you curate the
perfect blend of coffee with a few simple steps.

We offer a variety of coffee blends, single origins,
and flavor profiles to dial in the fantastic taste that
Co-Work Coffee is known for.

Our Roasters
As potential wholesale partners, we look forward to the possibility of working with you! All our partners have the opportunity to work directly with the team behind every bag of fresh roasted Co-Work Coffee—our experienced roasters. Paul or Kevin will be available to work with you through every step of the process. 
Become a Wholesale Partner